We are a group of consultants with expertise in a number of ELT-related fields:  training of teachers and teacher trainers, educational management, materials development, coaching and curriculum development. Together, we have expertise at primary, secondary and tertiary levels of education.
We form partnerships to effect deep and lasting change in educational settings. We work with organisations and institutions:  Ministries of Education, NGOs, Curriculum Departments, Schools and Colleges, and with individuals:  teachers, teacher trainers, inspectors and materials developers. We never lose sight of the fact that, ultimately, children and young people are the ones who will benefit from our work.
Our mission is to provide quality consultancy and training services to support education worldwide.
Our vision is of a world in which everyone is able to achieve their goals through education for all.
We are registered International Development Consultants with the British Council, and have worked with them on various projects over a number of years.
We are members of the International Association of Teachers of English as a Foreign Language  (IATEFL). Sue founded the Management and Leadership Special Interest Group.  Andy Hockley is now the website manager of the group.
We support the work of the Open Society and have partnered with them on educational projects.
We have a long relationship with Nepal, and support the work of Global Action Nepal.  Each year we give a scholarship to one of the management team of Global Action Nepal on our online Fundamentals of Project Management course.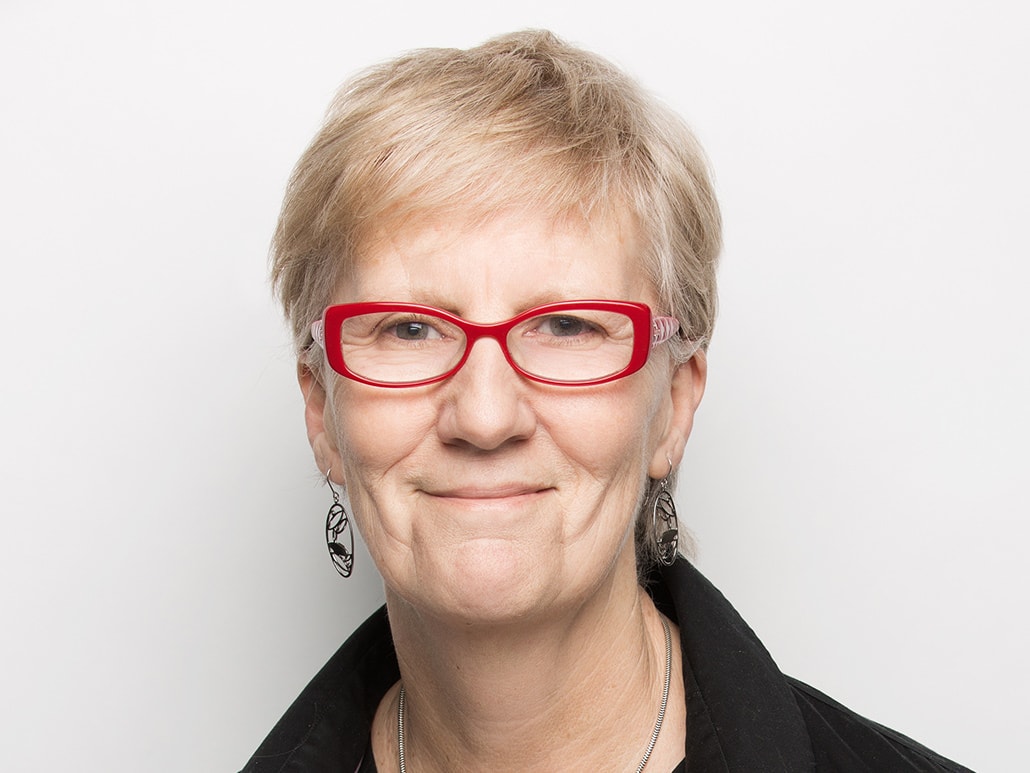 Sue Leather
Sue Leather is a consultant and trainer with extensive experience of learning programme development and capacity building projects in transitional and challenging contexts.
Sue´s experience covers Central and South Asia, Western and Eastern Europe, Asia, North Africa, North and South America. With a Masters in Education, Sue´s passion is for enabling individuals and teams to realize their full potential. She has almost 30 years international experience in language education, having developed and run exciting and innovative learning programmes for a wide range of clients internationally. Sue is also an expert presenter and facilitator of meetings, seminars and workshops. She has extensive ELT writing experience and a great interest in teaching and training materials development.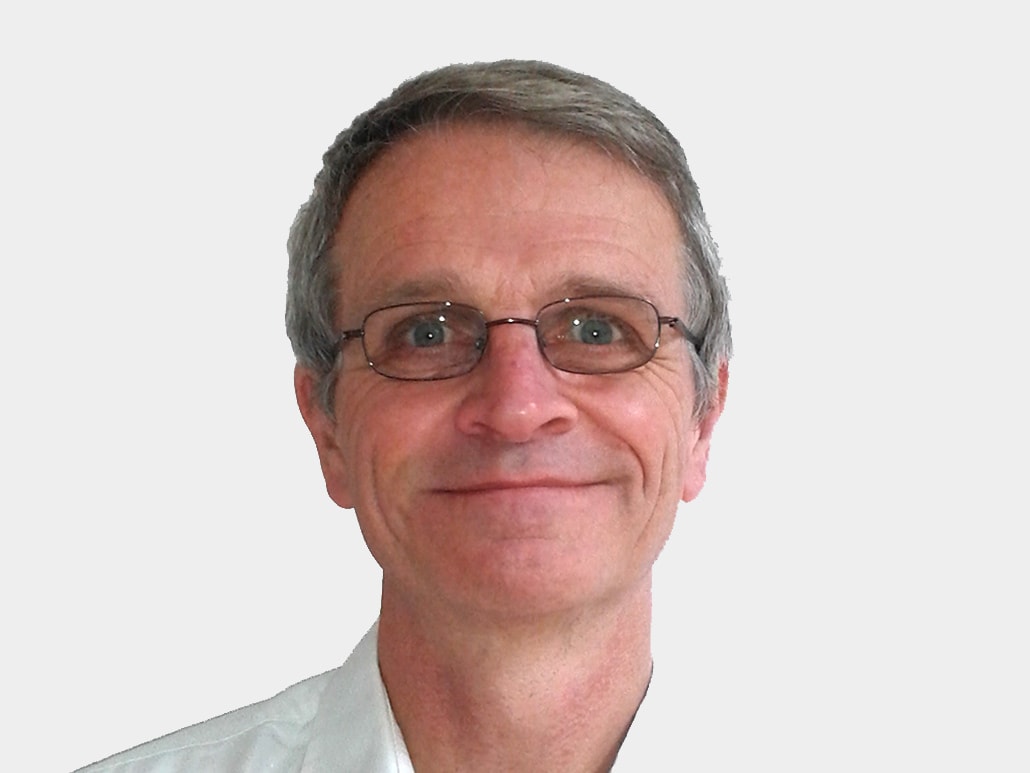 Simon Smith
Simon Smith is a consultant and trainer with substantial experience of implementing and managing teacher education projects in transitional educational systems.
Simon has lived and worked in Africa, Asia and East and Central Europe. He has a Masters in Teaching English as a Second and Foreign Language, and his consuming interest is in trainer training and in supporting teachers of children in the primary sector. He has considerable experience of producing distance learning materials for teacher development, and of mentoring programmes for trainers. He is a frequent speaker at national and international teacher education conferences.
Simon is Chief Moderator for the University of Cambridge Examination Board´s In-Service Certificate in English Language Teaching (ICELT).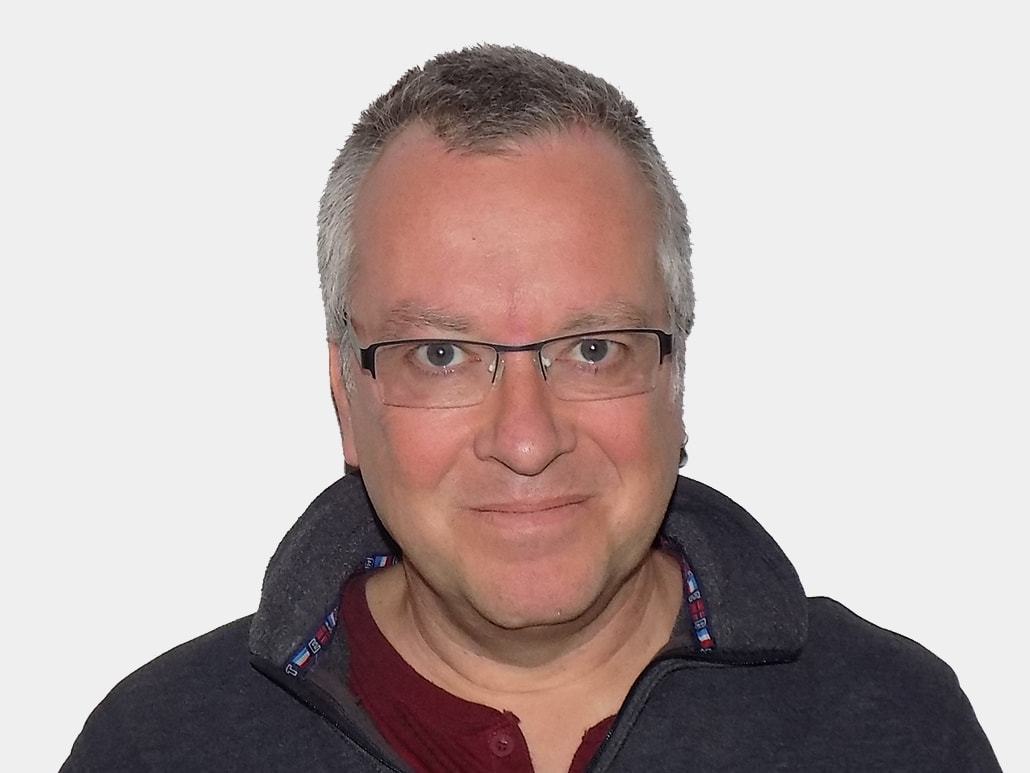 Andy Hockley
Andy Hockley is a consultant and trainer with considerable experience of implementing, managing, and consulting on large and small-scale educational projects in a number of different contexts.
Andy has lived and worked in Europe, Asia, Oceania, and North America. He has a Master´s degree in International and Intercultural Management as well as extensive experience of language teaching and training language teachers. His particular interest is in the management of language schools and in the management of educational projects. He is co-author of "From Teacher to Manager: Managing a Language Teaching Organization" (CUP, 2008) and author of "Educational Management" (Polirom, Romania 2007). He regularly makes presentations and runs workshops at international teacher conferences.
Andy is based in Romania, and among other things is global lead trainer on the International Diploma in Language Teaching Management (IDLTM – a blended learning course for managers which he was instrumental in developing)."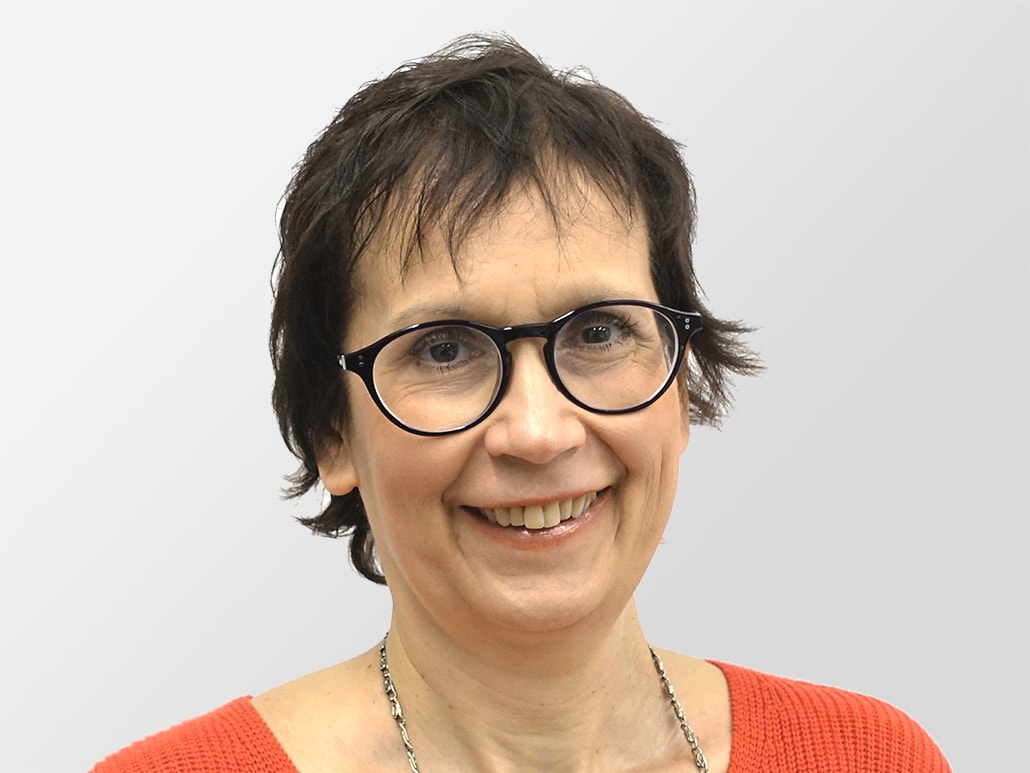 Radmila Popovic
Dr. Radmila Popovic is a trainer and consultant with considerable experience of designing and implementing innovative education projects.
Having lived and studied both in her native country (PhD in Applied Linguistics, University of Belgrade) and the USA (MAT from the School for International Training, Brattleboro, VT), Radmila is primarily interested in effective ways of drawing on the knowledge and experience of ´foreign´ and ´local´ experts to effect educational change. She has co-designed and taught new PreSETT, mentor and teacher training courses in Serbia. She also has extensive experience in acting as a mediator between different stakeholders (Ministry of Education, University, Teachers´ Associations) in foreign aid projects. She has presented at a number of national and international conferences and she was a plenary speaker at IATEFL Conference, 2008.
Radmila is an ELT Methodology Lecturer at the University of Belgrade and a consultant for a British Council-funded Young Learners teacher training project.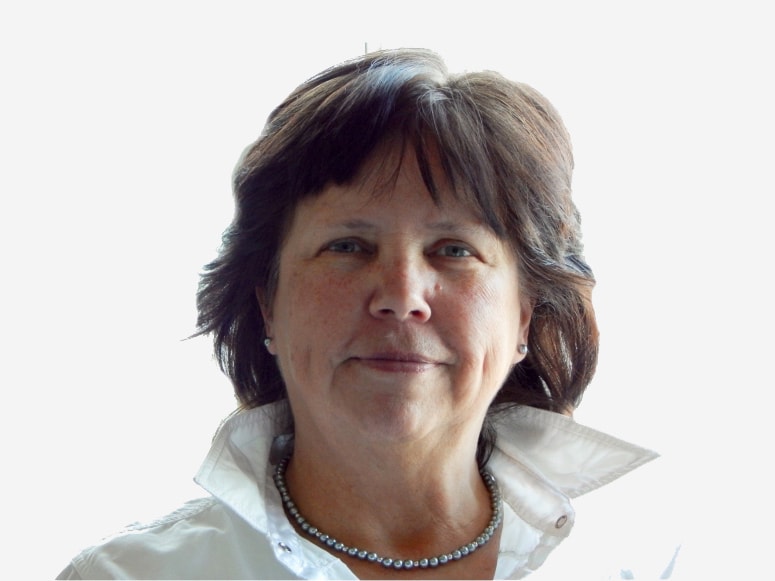 Jan Williams
Jan Williams works as a developer of online learning programs. She is also an expert coach and facilitator.
As an adult learning expert with international experience in both Europe and North and South America, Jan has extensive experience designing and facilitating online learning programmes. She has a background in international marketing and was the Director of Marketing and Sales for a learning institute while working in the Netherlands. She is also a qualified executive coach.
Jan is a graduate of Royal Roads University, Victoria, BC, Canada.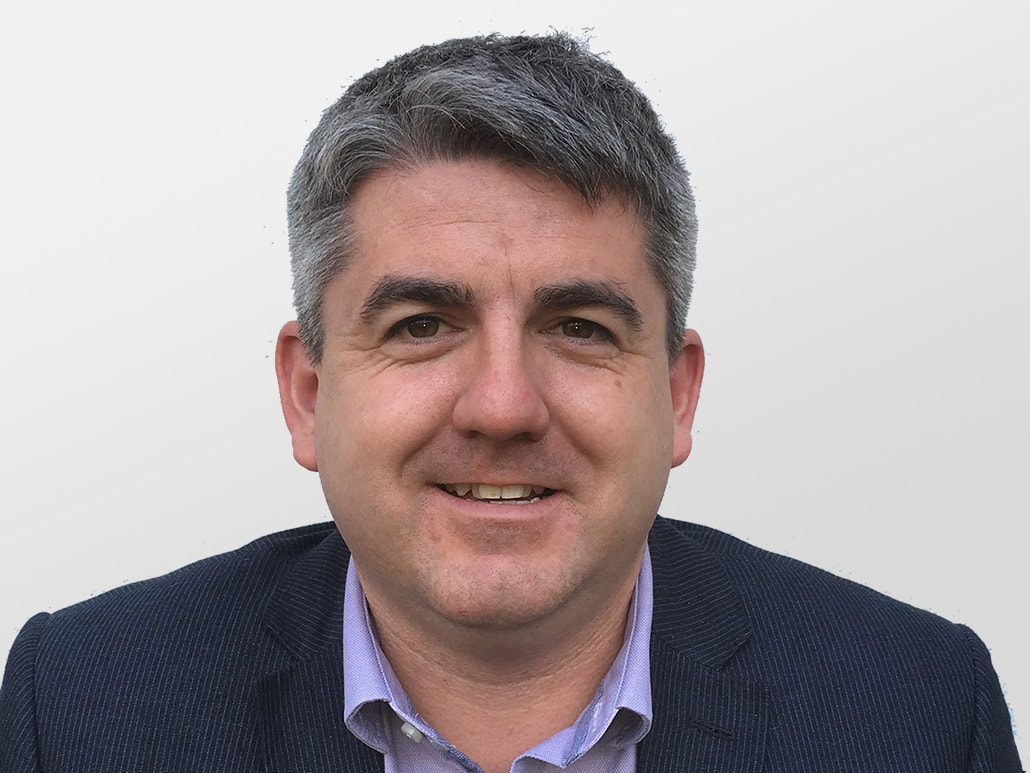 Chris Sowton
Chris Sowton is a consultant and trainer with experience in a wide range of different contexts and a keen interest in education in marginalised and vulnerable situations.
Chris has taught ELT in a wide range of different contexts, from Vietnamese asylum speakers with learning disabilities through to PhD students at Cambridge University, via ESOL students in East London, secondary school children in Nepal and EAP students at King´s College London. Chris is now a freelance consultant, with recent projects including an English and employability/skills project in Andhra Pradesh with the British Council India, and creating learner / teacher materials for a refugee education programme with the British Council Turkey. He is a committee member of IATEFL´s Global Issues SIG, and also provides pro bono support for several smaller NGOs around the world, such as Multi Aid Programs in Lebanon and Global Action Nepal, an organisation he established 20 years ago.He is DELTA-qualified and is currently pursuing a Doctorate in Education where his focus is on education in marginalised and vulnerable situations, particularly looking at the role of language (especially English).
Effecting methodological change through a trainer training project: a tale of insider-outsider collaboration by Sue Leather and Dr. Khalil Motallebzadeh  (published in English language teaching in the Islamic Republic of Irann: innovations, trends and challenges. Edited by Chris Kennedy. British Council, 2015
Sue Leather Associates Tracer Study into the impacts of the ETTE project (Central and South Asia) on teachers and teacher trainers.  By Professor Bob Adamson, Sue Leather, Dr. Radmila Popovic and Simon Smith,  2014
Sue is Joint Series Editor of the Page Turners Reading Library, with National Geographic Cengage Learning.  She has also written a number books for the series, including Bad Blood and Light. Sue has written a number of original readers with Oxford University Press Macmillan Heinemann, Mary Glasgow and Cambridge University Press. Her nine readers with CUP include ´Dead Cold´ winner of the Intermediate level Extensive Reading Foundation Award, 2005. You can buy her books at her Amazon.com page.
Andy is the author of Educational Management published by Polirom in Romania (2007) and co-author of From Teacher to Manager: Managing a Language Teaching Organization, CUP 2008 and Managing Education in the Digital Age.